Taraltec Reactor chosen as permanent exhibit at the world's largest museum showcasing masterpieces of #science & #technology. The prestigious Deutsches Museum in Nuremberg Germany. In Future of Technology for water use.
Restore Our Earth (Volumne: Rejuvenating Water)
Doordarshan profiles Taraltec® India National Startup Winner 2020
An intro in Marathi: Shared by team at Melghat, Maharashtra: Hrishikesh Patil, Sandeep Ghusale, and Dr. Vaibhav Sabnis.
India MISSION PAANI campaign profiles Taraltec®
PM Modi and PM Netanyahu review Taraltec®
Taraltec® covered by LSTV
Taraltec®: A serious global issue of waterborne disease tackled using simple principles of Physics; Lab in Motion.
நீரை வடிகட்டும் தொழில்நுட்பத்தின் செயல்பாடு மற்றும் பயன்கள் | News 18 Tamil Nadu : MISSION PAANI campaign profiles Taraltec®
जल प्रबंधन और संरक्षण के नवीन तौर तरीके और तकनीक | News18 Punjab / Haryana / Himachal: MISSION PAANI campaign profiles Taraltec®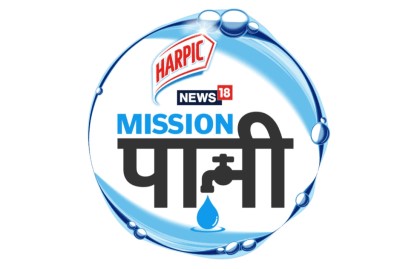 Tech Warrior Making a Splash
"This device will kill +99% of microbes in water and end waterborne diseases."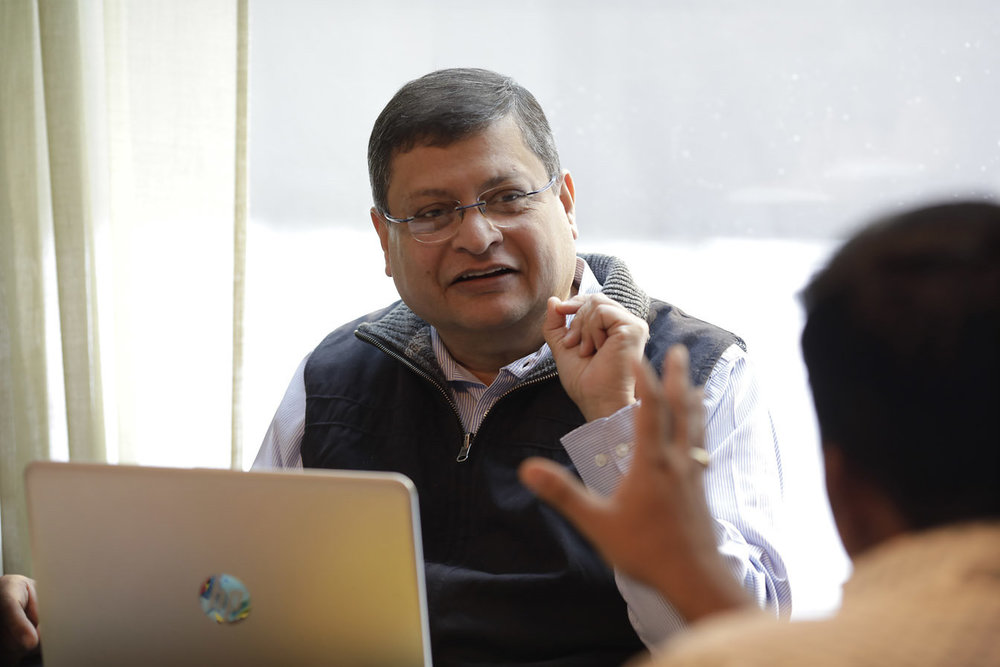 Brilliant! This IIT Dropout's Simple Solution Can Deliver Safe & Clean Water to 650,000 Villages.
Game Changing Technology: Fighting Water-borne Diseases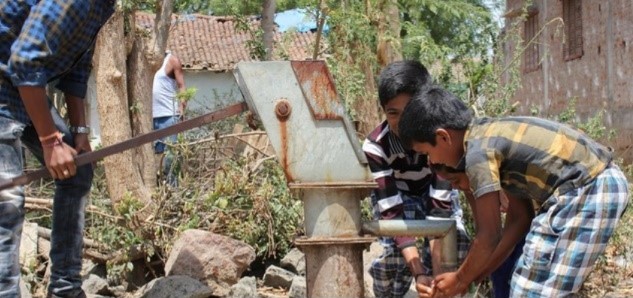 Accessing clean water easily
Introducing Taraltec® Reactor to Eradicate Water-borne Diseases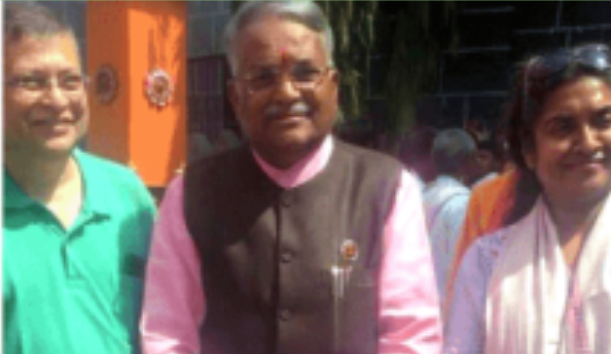 Fitting Taraltec® Reactor in Aurangabad district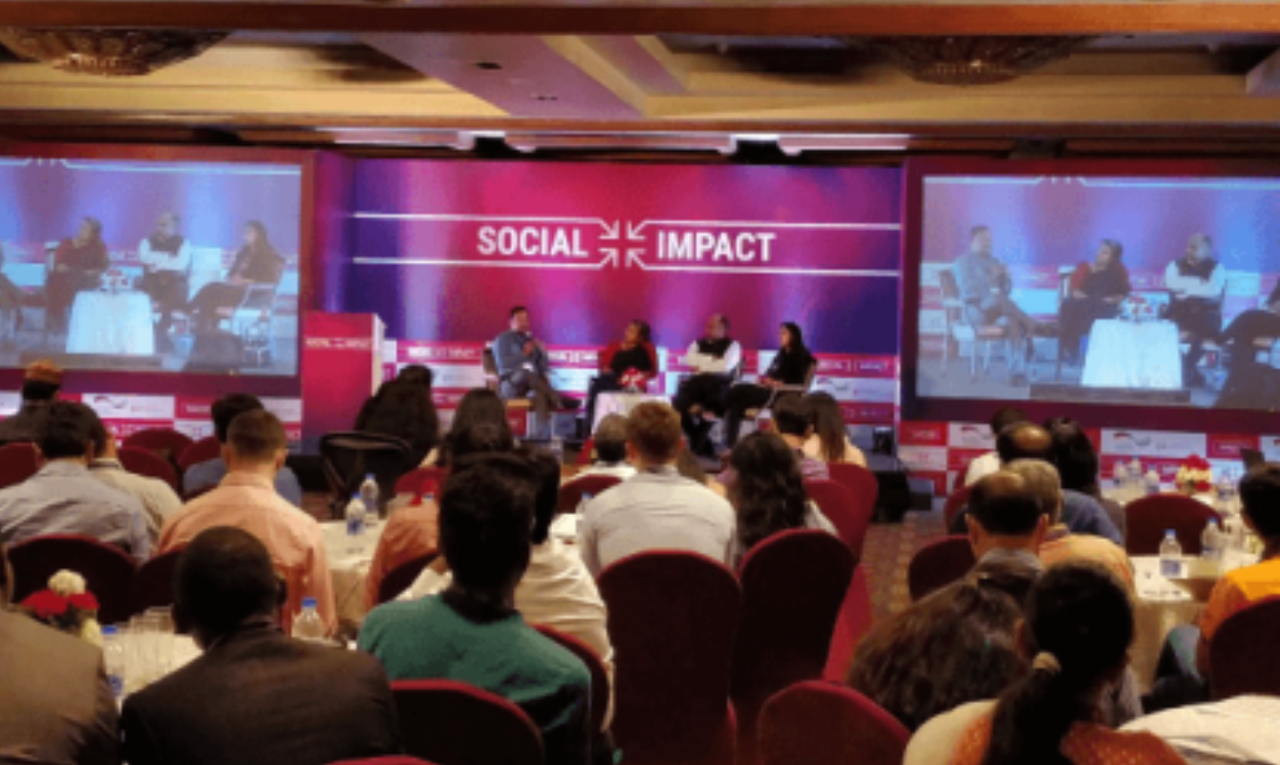 Taraltec® Partnerships with Corporations Provide Measurable Social Impact
Taraltec® Reactor Eliminates waterborne diseases such as Diarrhoea, Cholera, and Typhoid.